InfoBit, Initiate meaningful customer relationships from any channel
Generate greater customer engagement with secure and fully personalized communications using SMS, RCS, Email, Whatsapp Voice, and more media.
Wherever your customers are:
Quickly adopt and implement the most popular digital channels in your customer service, plus voice and video calling.
Increased security for your business and your customers.
Increase platform security by encrypting contact information and keeping your customers anonymous with Number Masking.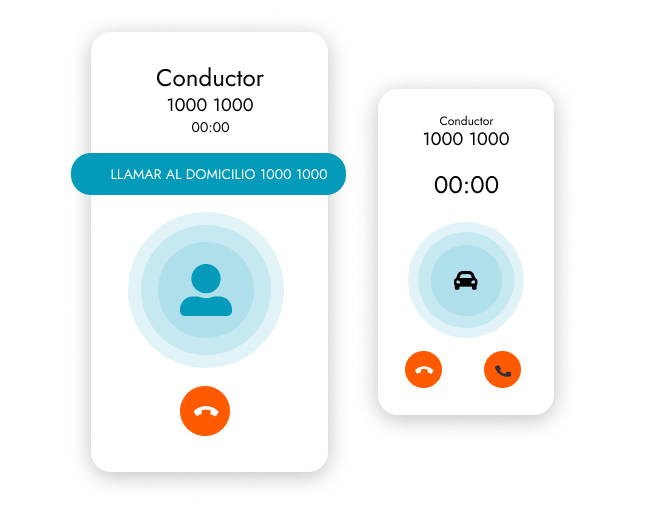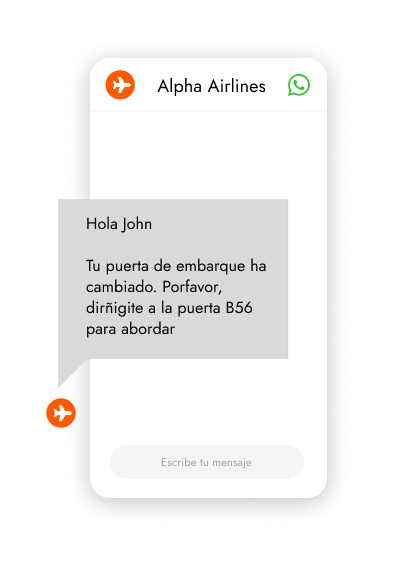 Build meaningful relationships with your customers.
Deepen engagement with each customer through personalized brand communication using their preferred communication channel.
Our local presence allows us to react faster and have daily interactions with our customers, providing solutions tailored to their needs and local requirements based on best practices.
Scalable, fast, and flexible solutions
Our solutions are built to adapt to changing market and communication trends at speeds and levels of accuracy and customization that only an in-house solution can offer.
Proprietary Infrastructure
Our infrastructure scales easily and horizontally, leveraging the hybrid cloud model to never run out of resources.
Remarkable customer experience
We'll help you get started in no time, whether to help with integrations, messaging best practices, or solution consulting.
Finance Finance has not changed customer expectations if
Turn occasional customers into loyal buyers
Meet customers' expectations and their expectations as you win the market
Turn occasional buyers into loyal customers
Contact a Solutions Agent